Continuity of care, the integration of GPs and increased visiting hours top the list for pregnant women in a review by Goulburn Valley Health in its maternity ward.
GV Health launched the review with the upcoming opening of new maternity wards.
Like the rest of the hospital, the maternity ward has experienced a staff shortage for the past three years, but Shepparton's mother, Tessa Marnane, said the health service seemed determined to improve.
She attended a public information session Thursday at the hospital and helped publicize an investigation by GV Health online.
GV Health has also reached out to community organizations and mothers' groups for comment.
Miss Marnane said the feedback she received from mothers unable to attend the session was a desire for partners to be involved and have more visiting hours.
She also wanted a midwife to stay with a pregnant woman throughout the pregnancy and more contact between GPs and GV Health about available services.
"The real big problem we have is with GPs," she said.
"Often they don't know what tests we need to do and they don't know where to refer us.
"Women miss their tests. They miss their references.
"They don't go into the midwifery group."
She said GV Health should involve GPs more to inform them of the services available for pregnant women in the area.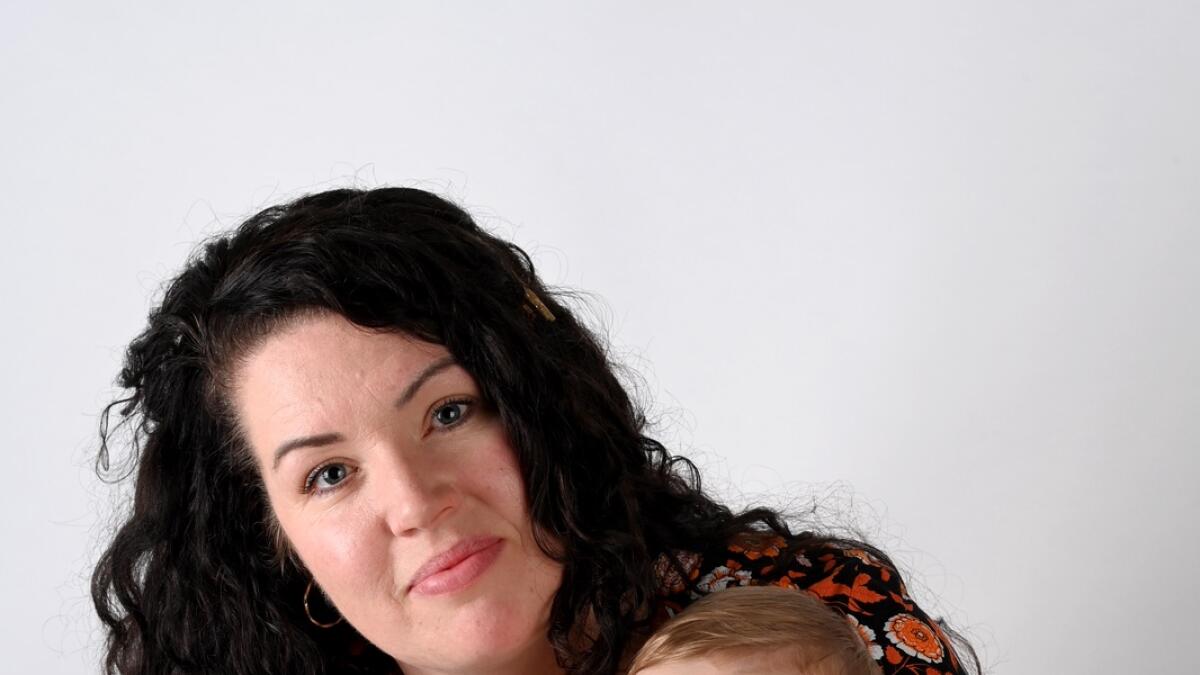 Miss Marnane had her first child Alex at GV Health before giving birth to her second son Leo at home with a private midwife, a service she said more people should be aware of.
She said she thought Thursday's experience was a positive one.
"They were very responsive to me and the other person at my table and so it was a really positive experience," Miss Marnane said.
"I was really hoping they would take care of it."
Carmel Brophy, head of maternity services at GV Health, said a midwife in the health department had taken on a portfolio of client services and was actively reaching out to women who visited the maternity ward for feedback.
"With our new maternity wards nearly complete, we thought it was the perfect time to review our maternity practices and consider how we can continue to improve," she said.
"Consulting with women who have real-life experience of our services and who are able to provide valuable feedback is crucial in this process.
"Ultimately, our service is about the women and families we care for.
"We want to make sure we are meeting their needs and providing the care they want."
She said the majority of women were satisfied with the care provided by GV Health.
"The overwhelming majority of women told us that they wanted their partner or a support person to be able to stay with them in hospital and that they appreciated the privacy offered by single rooms," Ms Brophy said.
"We will carefully consider all comments and thank everyone who has been involved in this process."